Women's Volleyball Shoes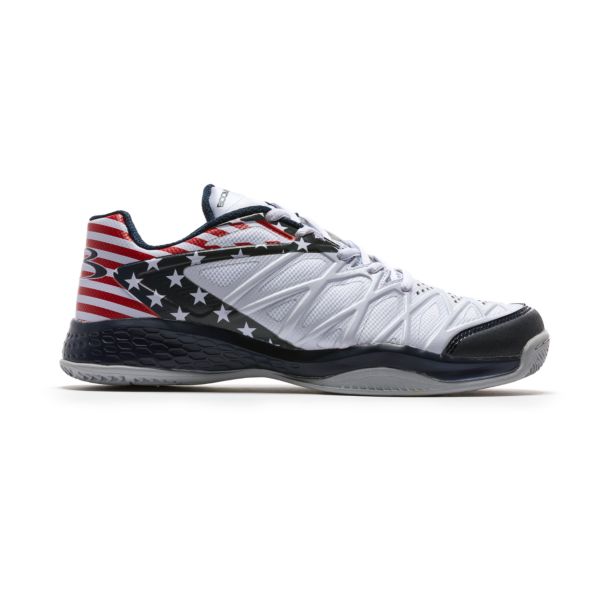 1 colors
Women's Chaos Flag Volleyball Shoe
Ships Free!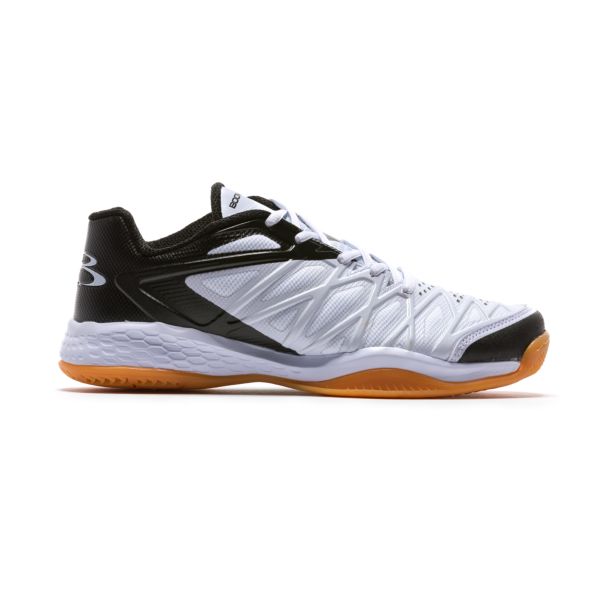 2 colors
Ships Free!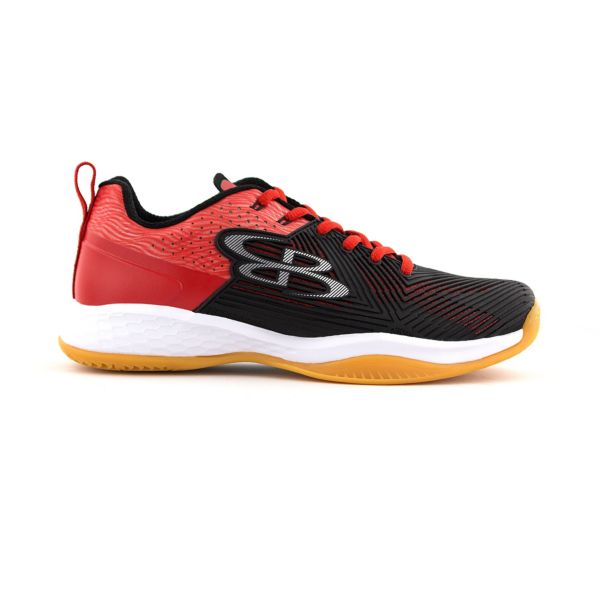 12 colors
Women's Velocity Volleyball Shoe
Women's Volleyball Shoes

Women's Volleyball Shoes from Boombah are engineered for comfort, explosive leaps, breakneck agility and unrelenting endurance. In order to maintain those focal points while building volleyball shoes for women there has to be some ground breaking technology. Boombah's volleyball shoes have inherited DEFCON material that is distributed in layers throughout the shoes to emphasize flexibility and thick layers in areas where extra support is needed. Women's volleyball shoes from Boombah also include midfoot launch plates to propel through explosive movements. The anatomic fit locks down movement around the volleyball court. Boombah volleyball shoes put you in the best position to achieve success on the volleyball court.